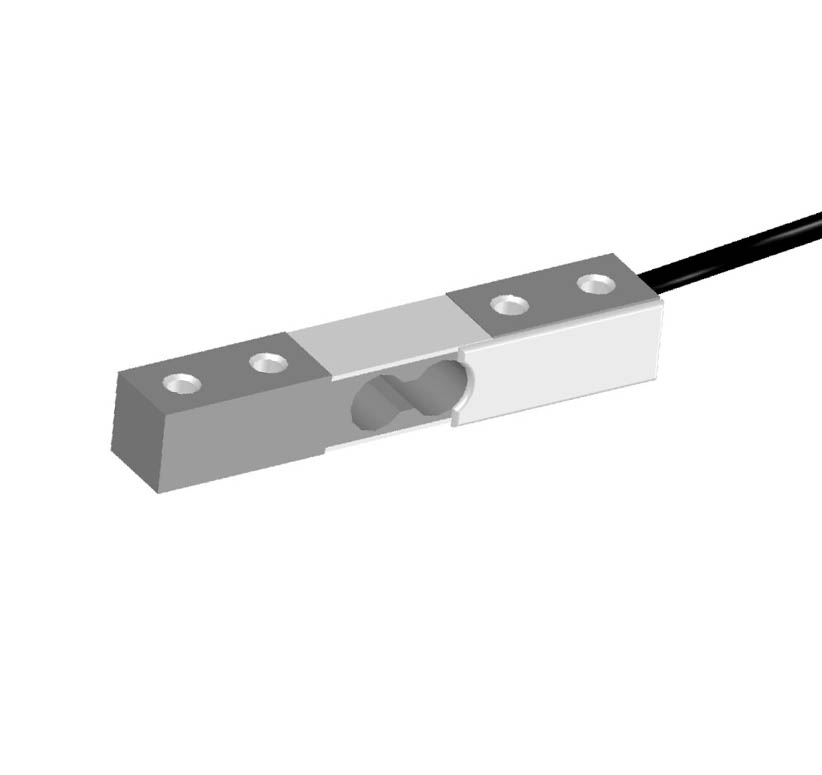 PA17L
Single Point Aluminum Load Cell
---
Features
Capacity 0.5-20kg
Aluminum Construction
Single point 150x150 mm platform
OIML C3 compatible available as P grade
IP66 protection
1000Ohm bridge resistance available to order
Outline Dimensions
Mounting
M5 8.8 screws with socket head, tightening torque 4.5Nm
PARAMETER
UNIT
VALUE
True-Tec Grade
M
P
Rated capacity (E max)
kg
0.5, 1, 2, 5, 10, 15, 20
Sensitivity
mV/V
2.00
Sensitivity tolerance
± mV/V
0.20
Zero balance
± mV/V
0.10
Creep over 30min.
±%
0.05
0.017
Temperature effect on Zero
±%/10°C
0.05
0.040
Temperature effect on output
±%/10°C
0.05
0.012
Linearity
±%
0.05
0.02
Repeatability
±%
0.05
0.02
Hysteresis
±%
0.05
0.02
Eccentric loading error
±%/cm
0.0067
0.0027
Maximum platform size
cm
15x15
Nominal temperature range
°C
-10 to +40
Service temperature range
°C
-30 to +70
Limit load
% of R.C.
150
Break load
% of R.C.
300
Nominal excitation
V
10
Max. excitation
V
15
Input impedance
Ohm
406 ± 15
Output impedance
Ohm
350 ± 3
Insulation resistance
MOhm
> 2000
Compensation circuit type
Balanced Bridge
Cable length
m
0.25
Cable type
4x28 AWG, Black PVC Jacket
Color code
+exc -green, +sig-red, -exc-black, -sig-white
Construction
Aluminum
Protection class to IEC529
IP65
Note: Optional mounting dimwnsions available to order
Model PA17L is a low profile single point load cell designed for low cost platforms. Typical applications include kitchen and pocket scales.
A special humidity resistant protective coating assures long-term stability over the entire compensated temperature range.
The PA17L provides scale manufacturers with a low cost sensor to meet today's needs.